Making A Good First Impression On Your Open House
Whether you are listing a home, showing a home, or hosting an open house you want things to be put away neatly. We all know homes lived in are often hard to keep clean with kids and animals running in and out, however, not everyone should see it. You want the home you are selling to be warm and inviting to a potential buyer. Any potential buyers should feel comfortable and not claustrophobic when they enter your home. Remember, you want potential buyers to become buyers. Here are some things that you might consider doing ahead of your open house.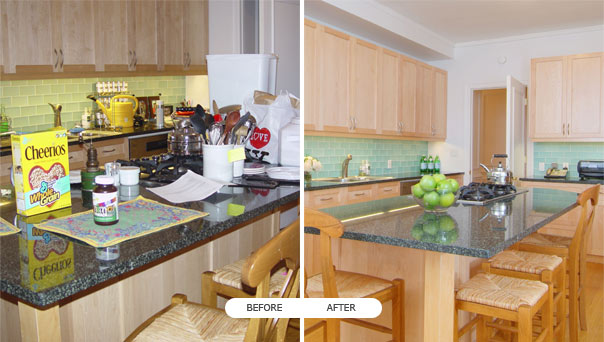 Scents
Everyone loves the smell of delicious food in the oven, but are these aromas, good to use during an open house? According to a study conducted by Eric Spangenberg, dean of the Washington State University College of Business, aromas could affect areas of the brain that makes decisions. Do you want potential buyers to concentrate on eating or buying? I'm not certain what works best, but I know when I go to the grocery store hungry, I make the worst decisions and pick out all the wrong foods. With that said, I may not be the one to fire up the oven for an open house, but providing food and drinks I think still remains to be a good idea. Based on Spangenberg's research, natural scents are the least distracting during an open house because they are natural and organic.
Put Things Away Neatly
Walking into a home for the first time that you are considering buying, you want to see and feel your family relaxing and spending time with one another in this home. If a buyer doesn't feel like this is home, regardless of its location they may just walk away. Putting away toasters, coffee pots, and mixers that normally sit out could be a good way to keep them focused on that space for themselves. In other words, you want the bare minimum to be seen when a buyer tours your home this includes the closets, buyers will look. Be sure to make all beds prior to the showing and put away any pets, pet bowls, and send their owners out for lunch. Keep your home as neat as possible every day in case a buyer is in the area and would like to take a look.
Showing off a home's best features
I know not everyone takes photos of their home throughout the year, however, I think this is a really good idea for owners to start doing. What the home may look like in the winter photo may appeal to a buyer, or maybe even summer or spring. Taking some pictures of your home as the sun is setting. Put together a portfolio of photos of your home to leave on the counter for buyer's to look through. Clean up the yard is a must! Put away lawn mowers, weed eaters, etc. trim the hedges, mow the yard, rake leaves, and clean out the flower beds.
Final thoughts
Open curtains in the home to bring in the natural light. Create an attractive entry way for buyers to see when they enter your home. Add some fresh flowers. Making the home stand out in as many ways as possible will give you a much greater chance at reeling in a buyer and getting that home SOLD!
Author:
Barbara Day
Phone:
334-546-6620
Dated:
July 31st 2017
Views:
453
About Barbara: ...